posted by Robbin
August 1, 2020
Mister Wonderland & Guerilla Bunny
Wednesday, August 19, 2020 8:30 PM EDT
Sally's Apizza
Opening Night of NHdocs2020!
Seating begins at 8:30. The films begin at 9:00.
We love the movie fans of New Haven. And we want you here. We are offering three different ticket levels for this very special opening night. Every dollar helps our organization is this very difficult year, so if you can, please purchase a Fan or Sponsor ticket. Know that every ticket is the same, but every extra dollar helps keep NHdocs alive. Give what you can, if you can. We appreciate your support and want you to enjoy an amazing film with us under the stars on Wooster Street. Thank you so much!
Mister Wonderland
August 19, 2020
View all films tagged "August 19, 2020"
OPENING NIGHT FEATURE
Though we are now an International Film Festival, one of our goals is to celebrate what is around us, especially for opening night. A simple but not necessarily easy objective… except this year an amazing local film fell onto our laps. I always complain that people should know local history, and yet history often slips away beyond our control…MISTER WONDERLAND brings back some of what should never be forgotten. If this was 1920, everyone in and around many cities (New Haven, Bridgeport, Hartford, Waterbury, Milford) and nearby states would know the name Sylvester Poli. And yet…Take a journey with Mr. Poli's great-grandson, a man on a quest to find out about this relative that he knows so little about. Experience his (and our) awareness as the film jaunts between Connecticut and Italy and shows us the American dream come true and all that goes with it: the artistic talent, emigration, building an empire and becoming the largest owner of vaudeville and cinema venues that expand on the thought of grandeur…right here in our backyard! Throw in some animation, expansive archival material, and present day footage of venues from the past and you are led on a magical trip, all in under an hour. WONDERLAND-I have to share that circa 2000, from the top of the parking garage at the place I worked at that time in New Haven, blocks away I saw that an entire roof was removed, revealing an awe inspiring spectacle of a massive venue with seats that went to the heavens…encased in a building one would never know contained such majesty. 20 years later I now know I saw Wonderland before it disappeared forever. All that remains… is for you to see this film…a gem of a doc regarding local history and a man that you will never forget. — Tony Sudol, NHdocs
In 1872, a young sculptor by the name of Zeffirino Poli left his village in the mountains near Lucca, in northern Tuscany, in search of a better life overseas. Only a few years later, he was at the center of the American cultural and artistic world. As the owner of more than 30 theaters across the North-East, his name had become a guiding light for an entire generation of performers and spectators. Despite his remarkable success, today his work has been largely forgotten. But two of his descendants, Tim in Connecticut and Luana in Tuscany, have started unearthing the memories and the tangible remains of S. Z. Poli's eventful life story. Intertwining past and present with archival material and animation, Mister Wonderland reconstructs Sylvester's journey from rural Italy to the glitz and glamour of the Roaring Twenties – revealing how a migrant's imagination helped shape American entertainment as we know it today.
Director's Bio: Valerio Ciriaci was born in Rome and graduated with a major in Communication Sciences from La Sapienza University with a thesis on Jean Rouch and ethno-fiction. In 2011 he moved to New York City to attend documentary classes at New York Film Academy. In 2012 he developed and directed original content for i-Italy airing on NYC Life (WNYE-DT1). Since 2013 he has worked across the country as a freelance video-maker and camera operator for international news broadcasters Rai, Sky, Mediaset, HRT and TVI. Under the umbrella of the production company Awen Films, he has directed award-winning documentary shorts and other non-fiction productions – and initiated a long-term collaboration with Centro Primo Levi, which gave rise to the web-doc series "CPL minidocs," a video-installation for "Rome Lab" at the Center for Jewish History, and the 30-minute documentary "Iom Romì," which premiered at the 2017 New York Jewish Film Festival at Lincoln Center. His first feature film, "If Only I Were That Warrior," was awarded the 2016 Italian Golden Globe and aired on public television in Italy (Rai Storia) and Switzerland (RSI La2). His second feature documentary, "Mister Wonderland," won the "Il Cinemino" Award at Festival dei Popoli 2019.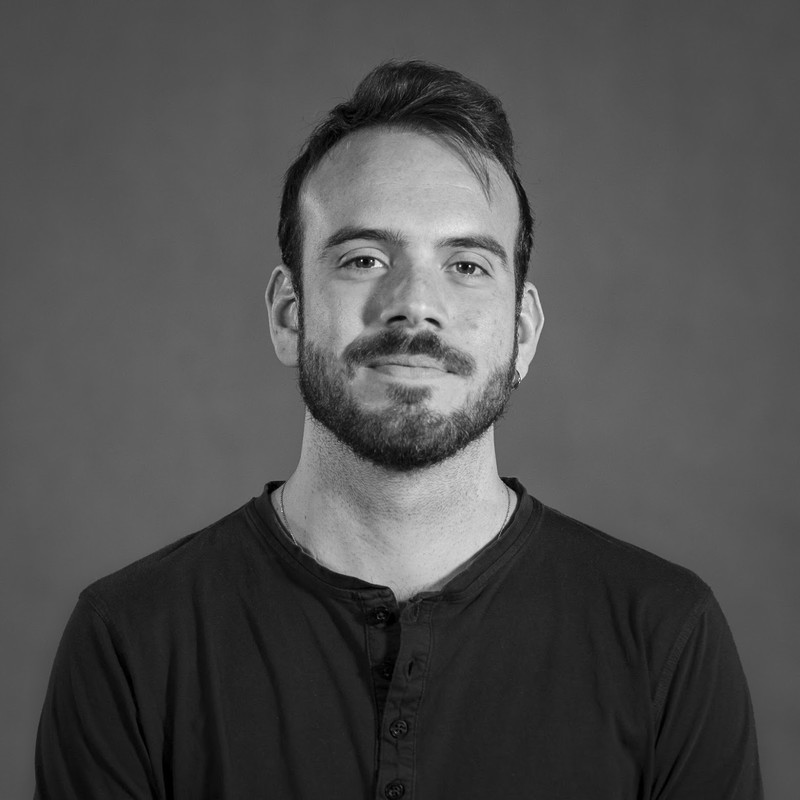 Guerilla Bunny
August 19, 2020
View all films tagged "August 19, 2020"
Every Easter since 2008, in Berkshire County, MA., an anonymous person (the Guerilla Bunny) hides exquisitely hand painted eggs for the community to find. Each hand blown egg takes between 2 and 10 hours to paint, using the thinnest brush available.The Guerilla Bunny hides them in the very early hours of Easter morning.This film has a dual focus; the need for the artist to create and what it means to the artist and what the art means to those who discover it.
Director's Bio: Richard Sands has worked in cinema production for many years. He was responsible for the lighting for 60 feature-length motion pictures with major directors such as Steven Spielberg and Francis Ford Coppola, as well as for many tv movies, episodes, and ads. He won an award for his directorial debut, "One Year's Crop", the story of a family farm and its shrinking communities of support.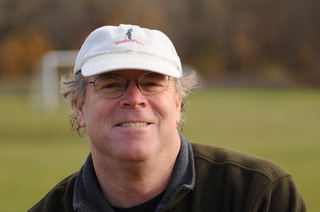 Wed, Aug 19th, 8:30 PM @ Sally's Apizza
Leave a Reply
You must be logged in to post a comment.