posted by Robbin
January 3, 2023
Happy New Year from Market New Haven, Inc., and welcome to the January edition of the info new haven e-newsletter!
2023 is here and Downtown is returning as a haven for new years' resolutions. Are you looking to revamp your home or wardrobe? Be sure to check out downtown shops for post-holiday deals. Looking to swap out Starbucks lattes for matchas over ice? Read on for a list of some of New Haven's best coffee and tea spots. Scroll down to peruse our annual events calendar – and remember, whatever we're planning, you're always invited.
Looking for out of the box winter fun? Stop by the Yale Center for British Art and the Yale University Art Gallery this month, where you'll find the largest collection of British art outside of the UK and a diverse collection of more than 200,000 works.  Both museums are FREE and a well-heated respite from the January chill. While you're busy celebrating a new year, visit the New Haven Museum for a look into the past. From New Haven's early days as a puritan village, to our future as a thriving metropolitan area – learn all about how our city has evolved through time.
Coffee Haven
Looking for a mid-day treat that aligns with your new years' resolution? Downtown coffee shops are calling your name this month. Check out these local spots for freshly brewed coffee, tea, and baked goods – because everyone deserves a cheat day.
Willoughby's Coffee & Tea: With locations in Downtown and in the Whitney-Audobon neighborhood, this coffee shop prides itself on sourcing the world's best beans, having been voted one of the best roasters in the U.S. by Forbes in 2018!
Fussy Coffee: Located in Science Park, Fussy Coffee is the perfect spot for espresso and pourover connoisseurs.
G. Café: With locations in Downtown and Chapel West, G. Café brews delicious coffee and bakes fresh artisan breads each day.
Atticus Market: With locations in Downtown and in East Rock, Atticus Market offers coffee, matcha, tea, and delicious healthy bites including grain bowls and sandwiches.
Owner of EBM Vintage in Downtown New Haven, Carol Orr has nearly two decades of experience in local business. Her store, which first opened in 2008, is located in Ninth Square and serves visitors and locals alike the best in vintage clothes, decor, and knick knacks. Here's what she has to say about New Haven.
Most Popular Item In The Shop: "The best money maker at my shop are the vintage clothes, but the most commonly purchased items are the vintage black and white photographs."
What Neighborhood Do You Call Home?: "I live in East Rock. I love the vibe on the street with all of the local shops and people hanging out at sidewalk cafes."
What Style Influences EBM Vintage?: "I pull a lot from my personal style, which changes over the years. I usually prefer things that are 30 to 40 years old, they tend to have more unique style, be of better quality, and made with better materials."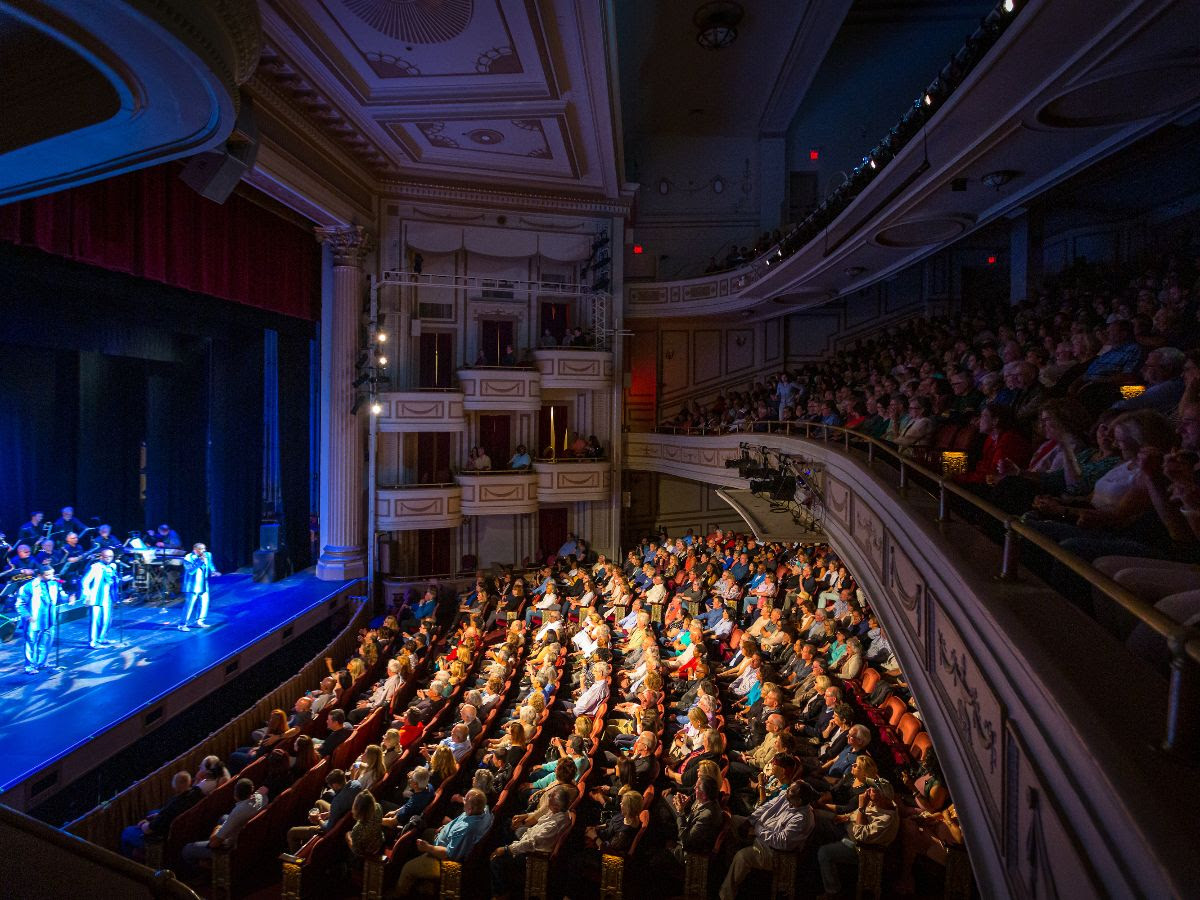 Parking in downtown is convenient with thousands of available spaces in parking garages, surface lots and on-street parking.
This communication is produced by Market New Haven, Inc., the official destination marketing organization for Downtown New Haven. Market New Haven, Inc. supports the growth of jobs, taxes, visitation and economic activity in downtown. Our work is made possible through the generous support of our funders: