posted by Robbin
December 5, 2018
The Robin I. Kroogman New Haven Animal Shelter Thanks You!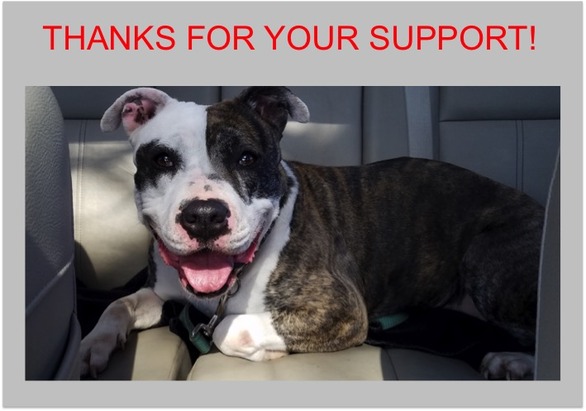 We are extremely pleased to report that your voice has been heard – the proposal to remove the police officer requirement for the Municipal Animal Control Officer position at the shelter has been withdrawn by the city!

We can't thank you enough for your support! Signing the petition, writing your alders and just spreading the word helped tremendously to get this proposal overturned. The New Haven animals and the Friends of the New Haven Animal Shelter are so grateful for your kindness.

-Friends of the New Haven Animal Shelter

---
Leave a Reply
You must be logged in to post a comment.