posted by Robbin
August 23, 2022
YOUR TIME CAN MAKE A BIG DIFFERENCE IN OUR COMMUNITY.
If you are interested and able to volunteer, please contact each organization directly to learn about their specific needs and opportunities to help.
VOLUNTEER SAFETY
All volunteers should exercise appropriate precautions given their individual circumstances and follow the guidance of public health officials on how to stay safe. If you would like more information, you can visit the CDC website.
INTERESTED IN LEARNING ABOUT UPCOMING OPPORTUNITIES?
Sign up for our e-newsletter and select "Interested in: Volunteer Opportunities"
to be among the first to hear how you can make an impact in greater New Haven.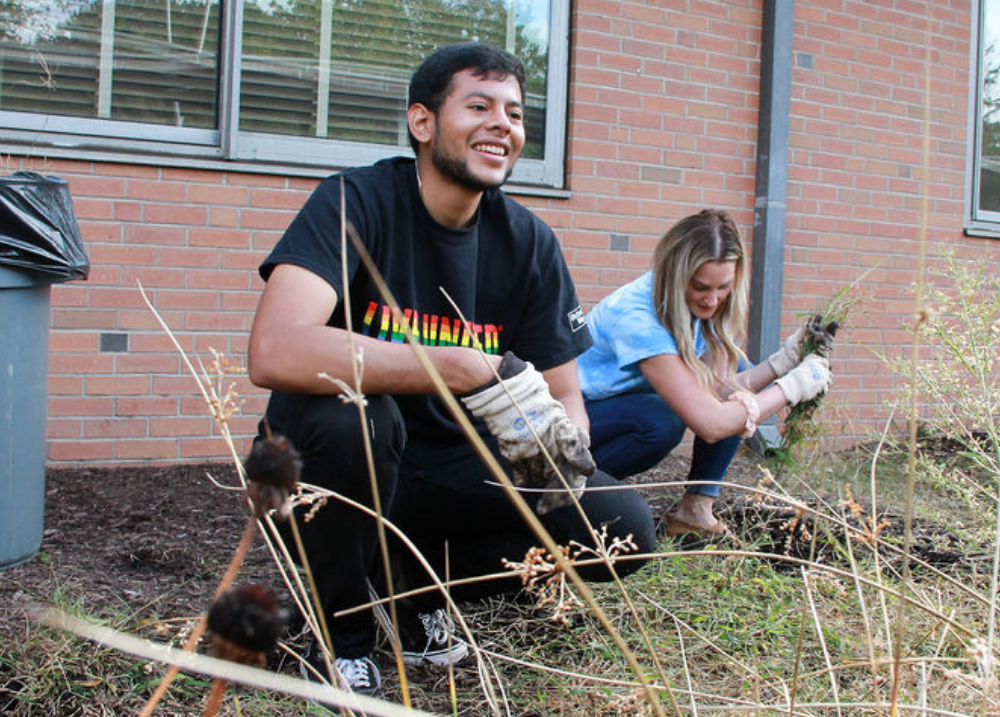 DENNIS VELASQUEZ
United Way of Greater New Haven Volunteer Manager | Email
Does your community organization have a volunteer need? Are you an individual looking for a specific volunteer opportunity? Do you want to learn more about an opportunity listed above? Contact our Volunteer Manager, Dennis Velasquez.
Leave a Reply
You must be logged in to post a comment.